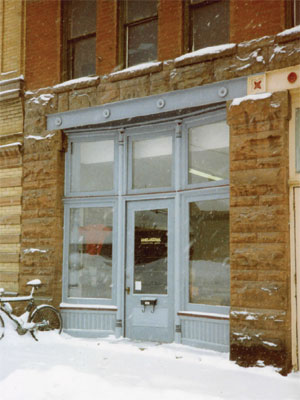 Yes, our original name was Eggplant!
It all started in 1994 with a young eccentric named Fritz and his childhood buddy Kevco. Fritz wanted to live and do business in a real mountain town, not a resort town – thus the transformative move to Leadville. He sewed up a tipi and squatted in it those first two winters, putting all his money and effort into the slowly evolving business. This is how our values of locally made, simple and affordable gear were born!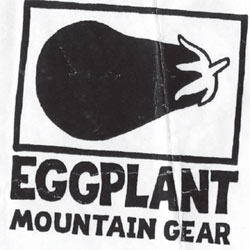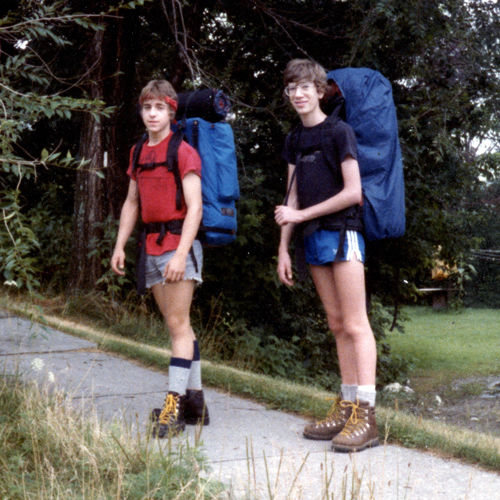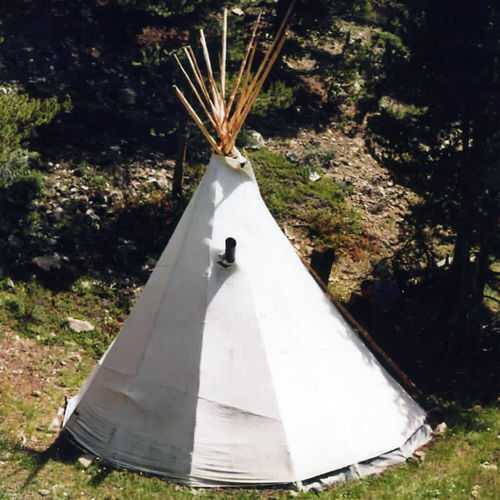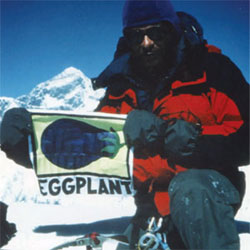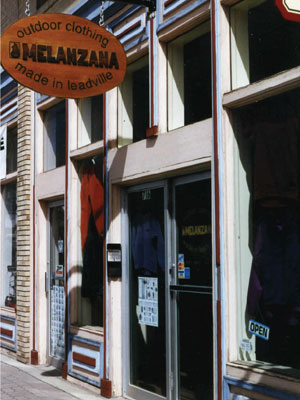 We soon changed our name to Melanzana [Italian for Eggplant] due to trademark conflict.
The store moved into a small place on Leadville's main drag. First one, then two employees, and eventually, regular store hours. We are forever in debt to the support we got in those days from Leadville locals, raft guides, runners, cuties and dirtbags. It was amazing.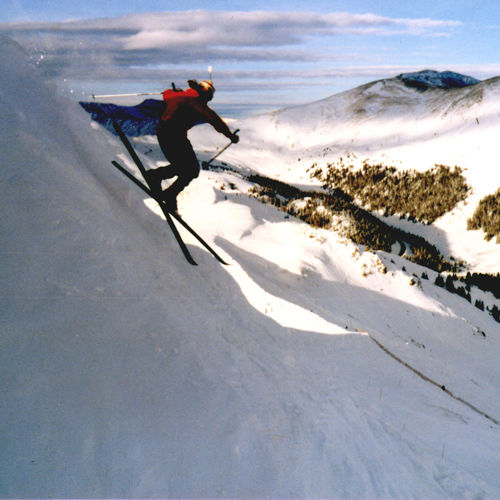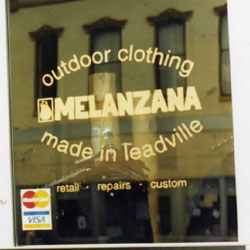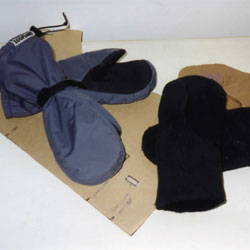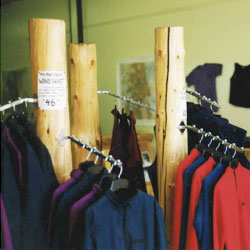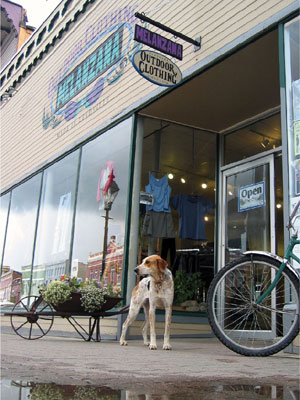 A few years later we moved again, into a "huge" 3000 square foot rental.
We saw slow, steady growth. We made and sold our first hoodies, hired new employees – then we stumbled onto our now classic, Micro Grid fabric. We spent nine years in this former hardware store, figuring out the business of manufacturing on a small, local scale.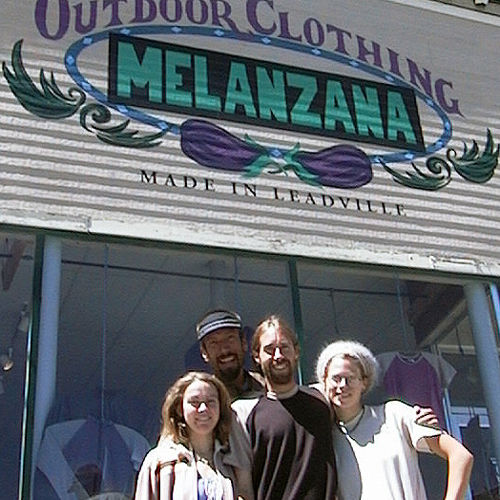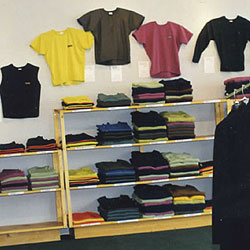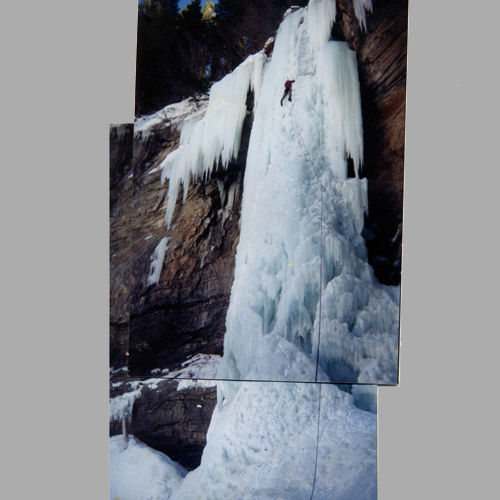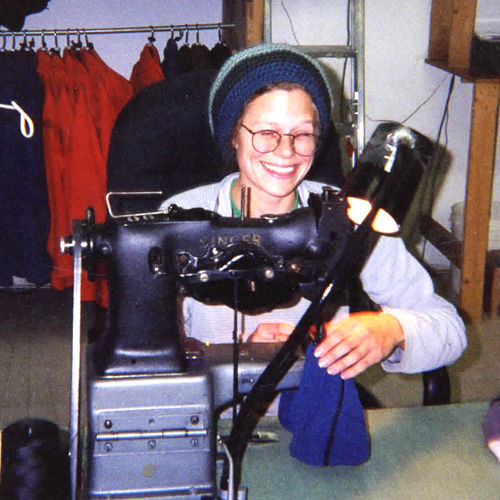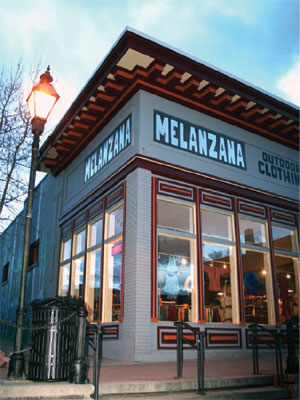 Acting on a tip, we took a flyer on an amazing corner building and somehow managed to buy it.
At first, 716 was three separate addresses, but over the years we've slowly taken over the entire 7500 square feet. In 2011 we installed a rooftop solar system, and all of our electric power now comes directly from the sun. Recent years have seen fast and volatile growth, which has forced us to continually evolve. But we remain forever dedicated to cranking out unique products on a small and local scale!